Using our Email Header Analyzer Howto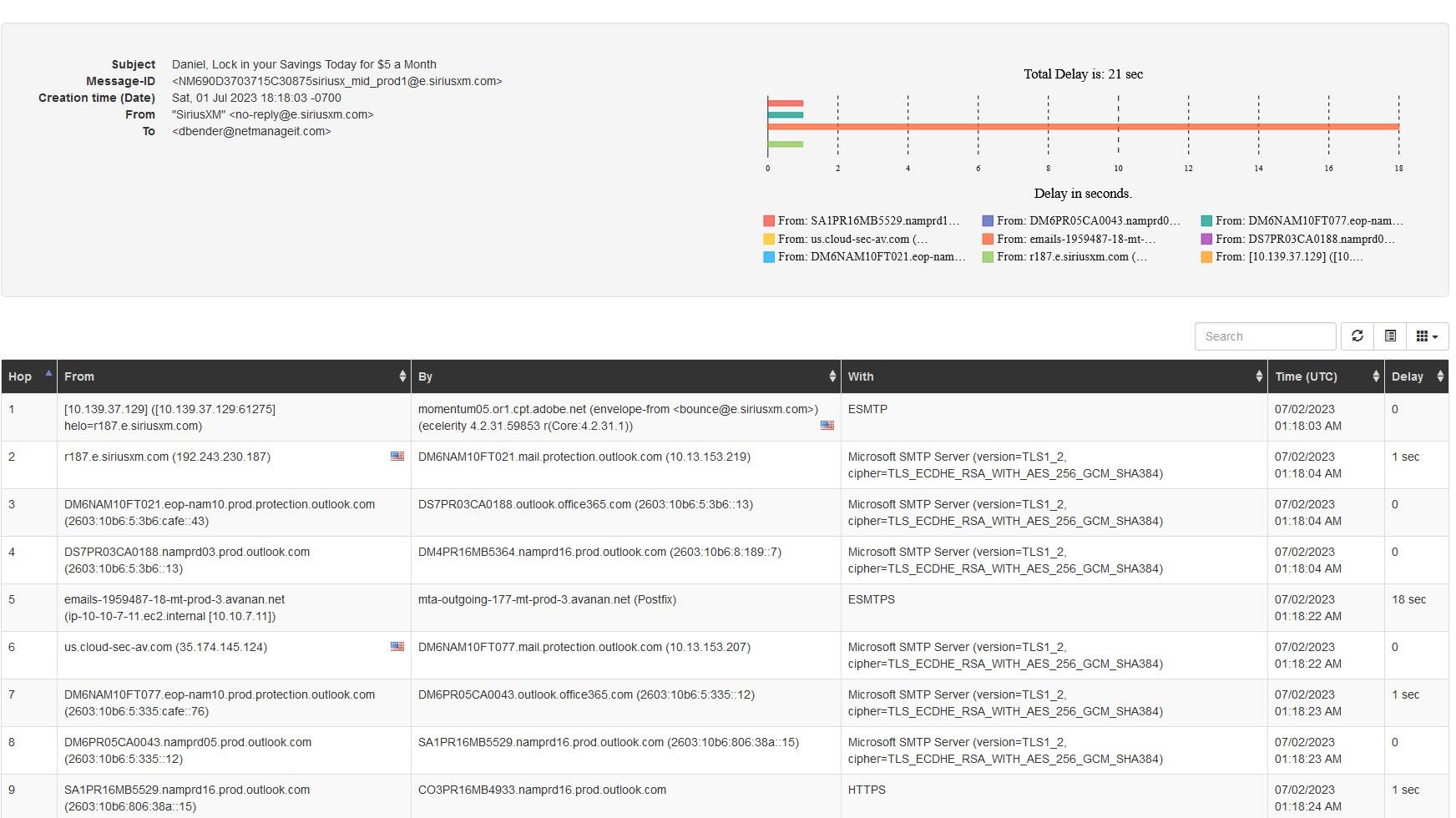 There are a couple MX / Mail Route Diagnostic tools on the internet, the most famous you probably have heard of is MXtoolbox.  These tools can come in handy to troubleshoot mail delivery issues, see where there are delays or problems, and even aid in potential phishing email analysis.   To that end, it really makes the Header information, which is pretty cryptic and unorganized hard to read without formatting and breaking it down.  This is where this tool comes in handy!
For those who do not know where to get the raw header information in an email, lets take for example Outlook 2016/365 email client.  As this is the most popular email client around.
Double click a message to open it outside the reading pane in its own dedicated window.  Then click File > Properties.  In the Internet headers box, select all the text or hit CTRL+A to select all.  Right click and select Copy or CTRL+C to copy the contents to the clipboard.  Paste the contents into the "Paste the header here" box. Then click "Analyze this".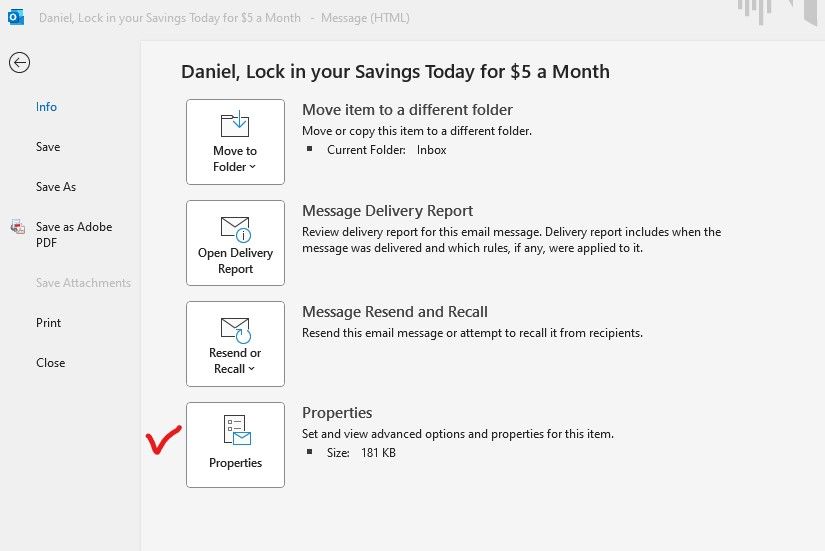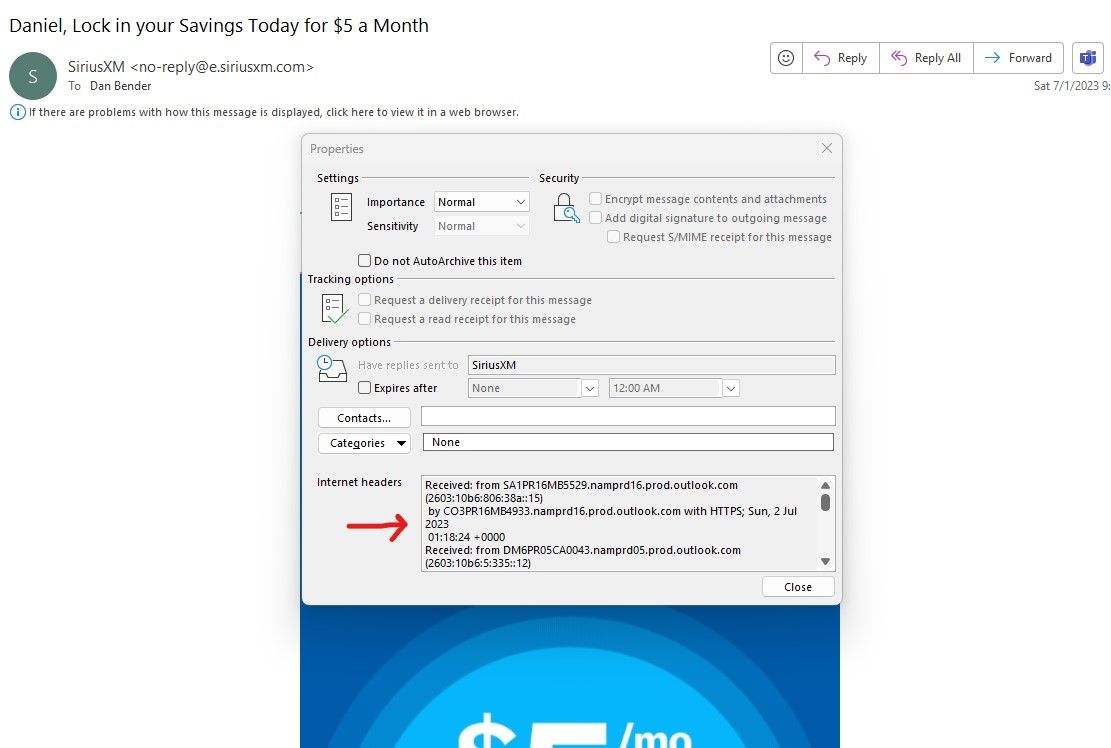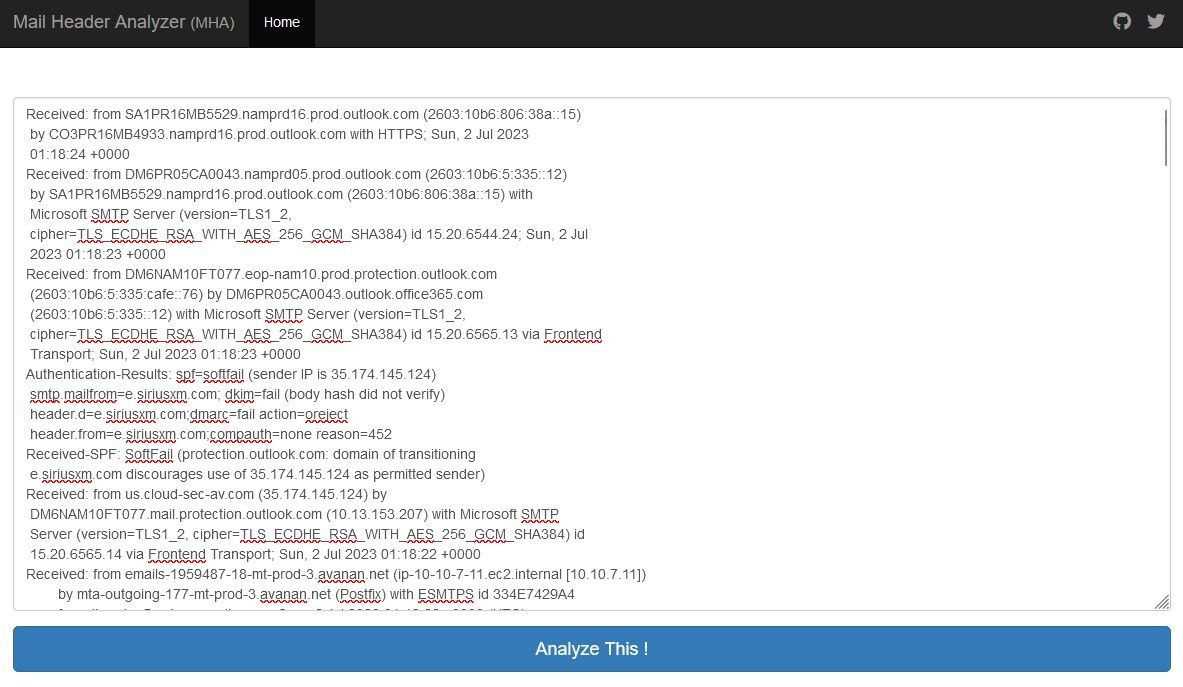 Once you click on Analyze This !  A final window with all the great info will popup.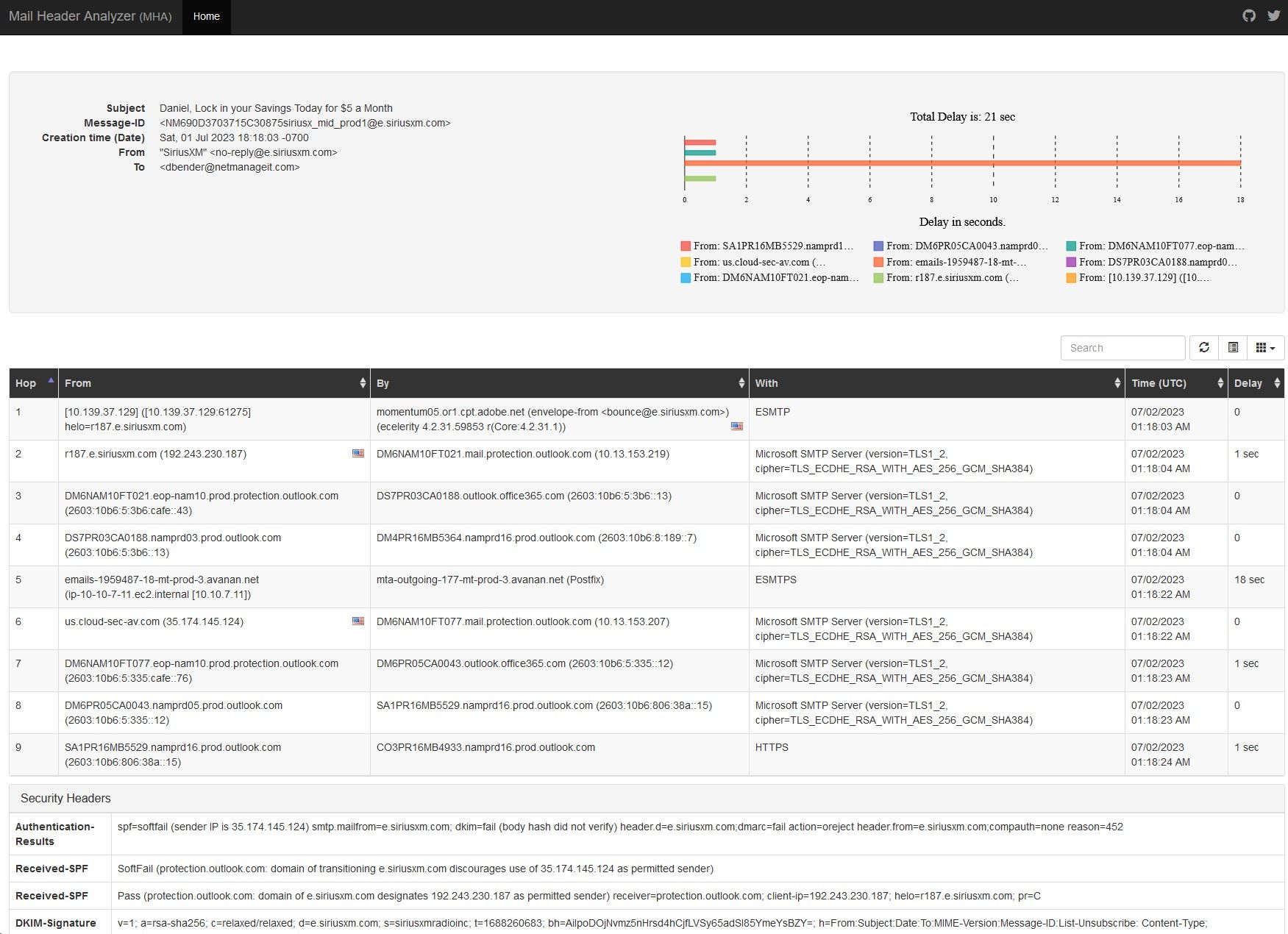 You can see the hops listed in the center, similar to a Trace Route command if you will.  If you scroll down you get a ton of detailed information as well.  With a nice bar graph with delay in seconds between each hop.  In this example you can see there is a large orange line indicating a 18sec delay, much longer than the other hops.  This is our premier Anti-Phishing platform which analyzes the email outside of 365 exchange, before returning it to the mail flow.  Well worth the 15-30 second delay, as MS filters are garbage.
Hope you find this additional tool to the Blog site useful!  Click the button below to get started!
Dan