NetmanageIT's Dedicated Speed Test Site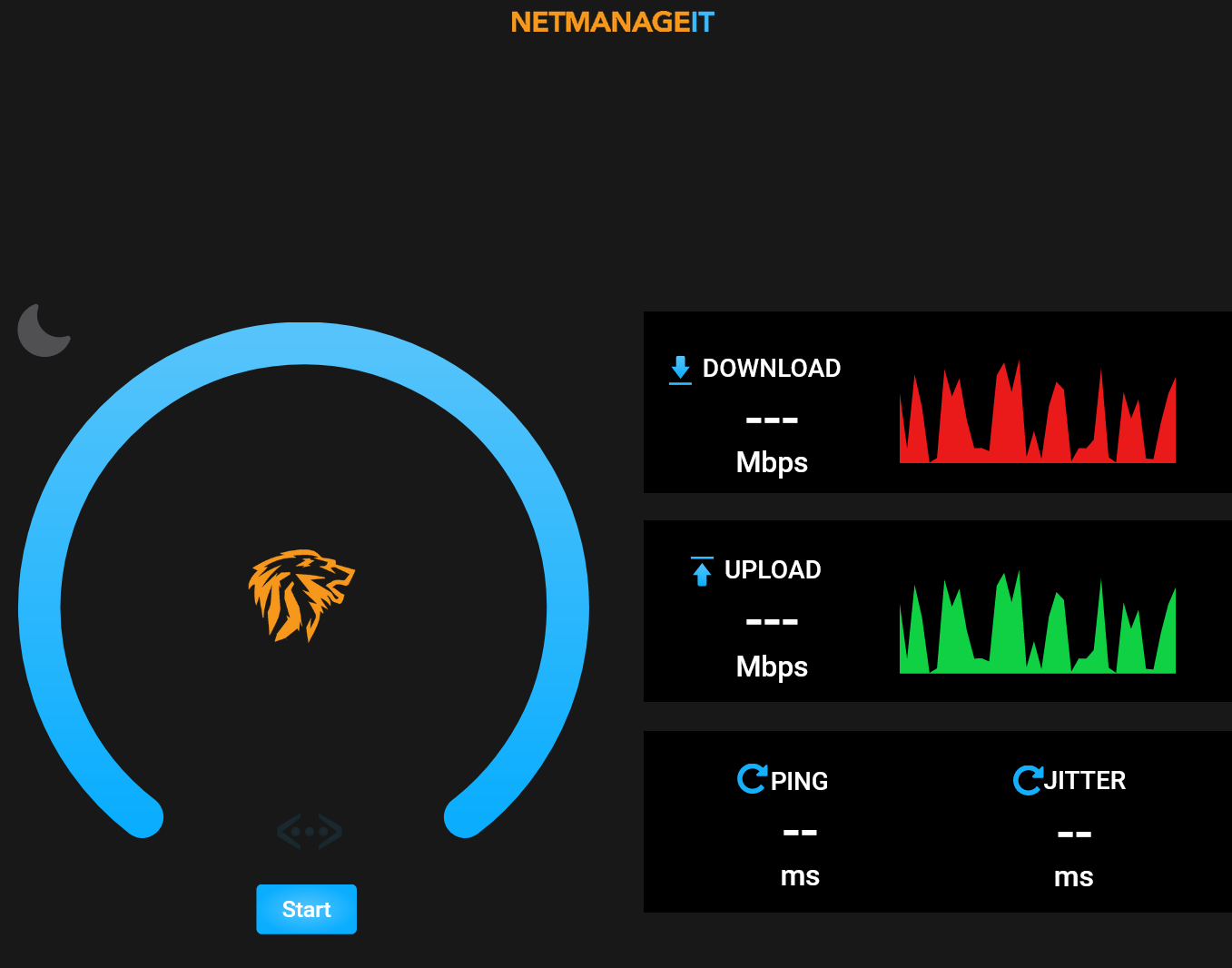 While many use Ookla speedtest, one of the best, and there is nothing wrong with that.  I spun up our own dedicated speedtest site in our NYC Datacenter.  The site is hooked to a 2gbit connection.
If you want a second opinion, or the speed test site you like to use is overloaded or acting flaky, or just hate popups and advertisements, give ours a try for free!!